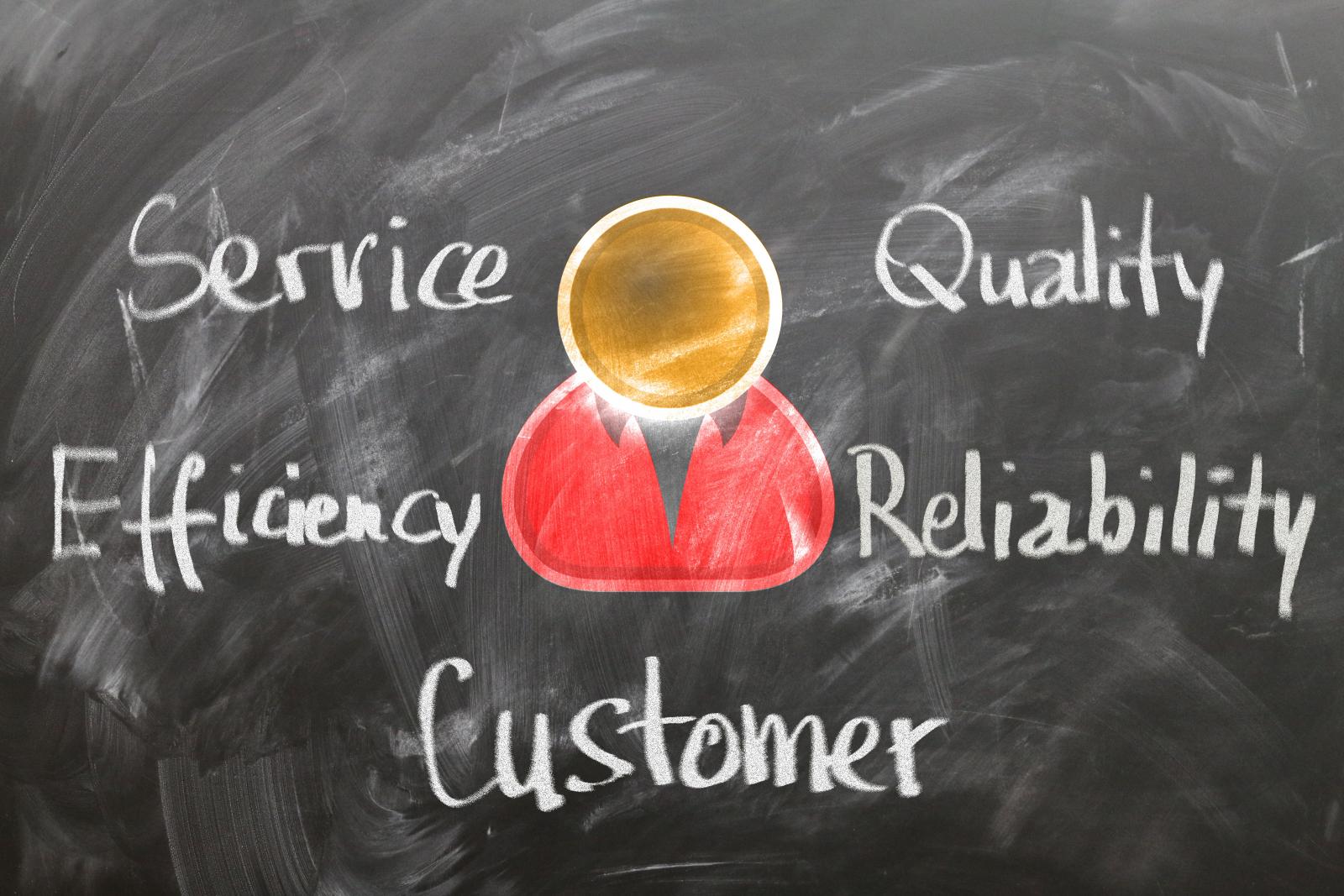 RELIABILITY WITH THE CUSTOMERS
STM JSC. has always strived to bring quality and reliability with the customers.

The quality management is carried out consistently from the factory to all departments of the company in order to:

Put Quality (not Profit) first;

Put Customers and Customers' needs (not STM JSC.) first;

Provide decisions based on authentic data and evidence.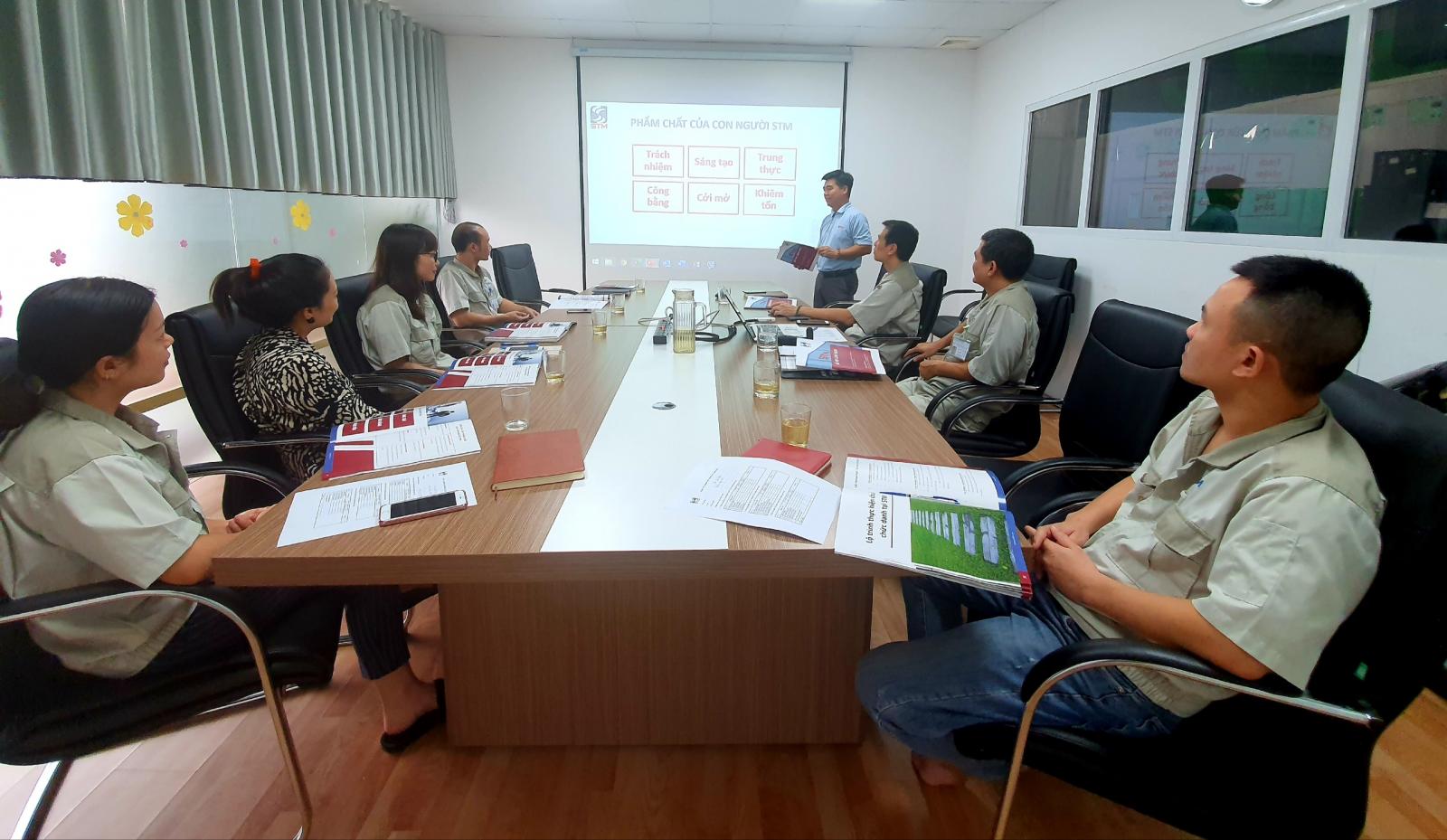 PROCESS OFF CUSTOMER SERVICE SYSTEM
When receiving the customer's request, a process of customer service is implemented as follows:
The product development team learns about the requirements for use, techniques, and aspects of the product.
Customers and STM's APQP (Advanced Product Quality Planning) exchange information, test product, test operations, respond and improve.
All staffs involve in ensuring and improving quality, as well as providing management

standards

in the process of serving customers.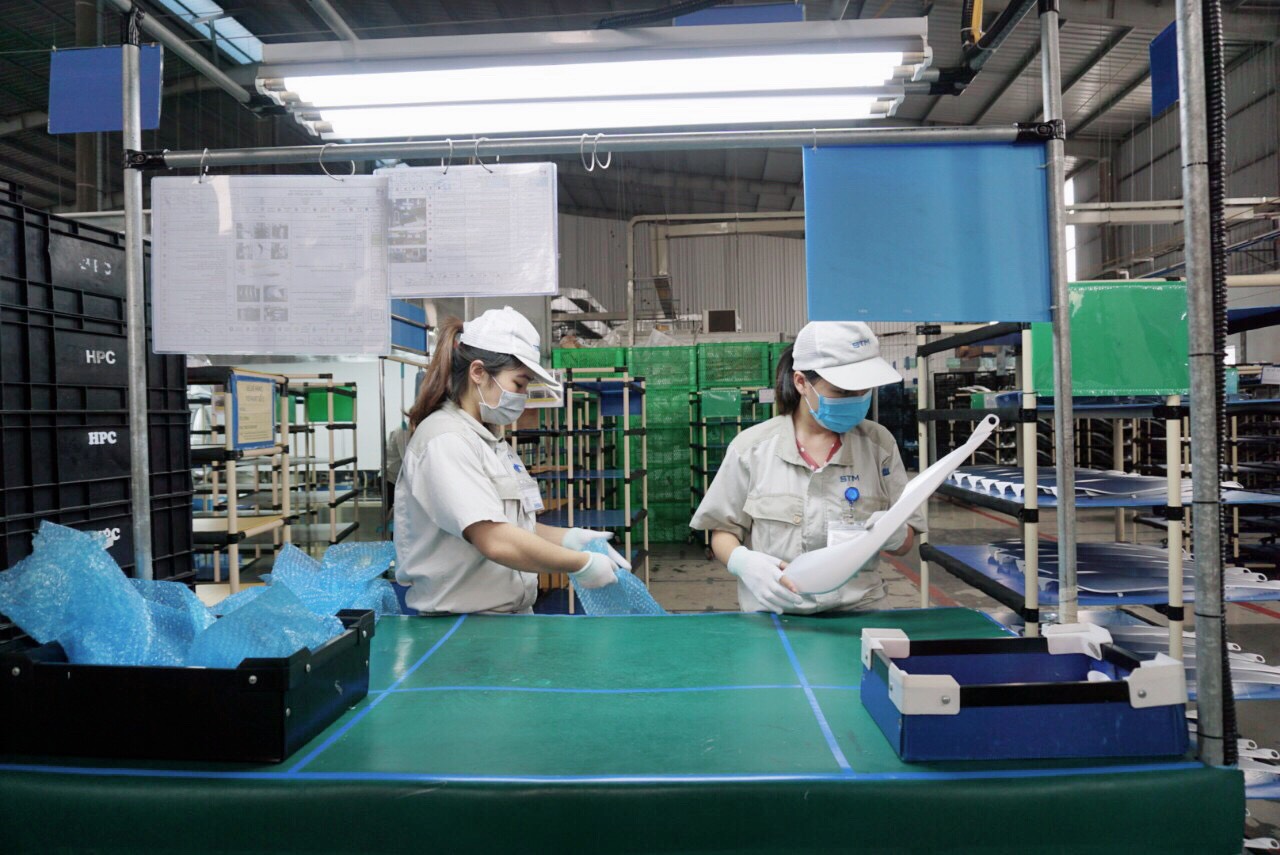 COMMITMENTS OF STM EMPLOYEES
Continuously

improve product quality

Continuously

cut waste

Continuously

develop new products

Continuously increase

the ability to meet customers' orders

Continuously enhance management capacity,

design

capacity,

production

capacity,

labor productivity

, and

quality of human resources