PEOPLE ARE THE MOST VALUABLE ASSET OF STM JSC.,
We have practiced the following qualities: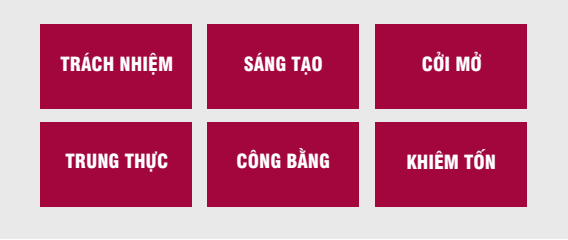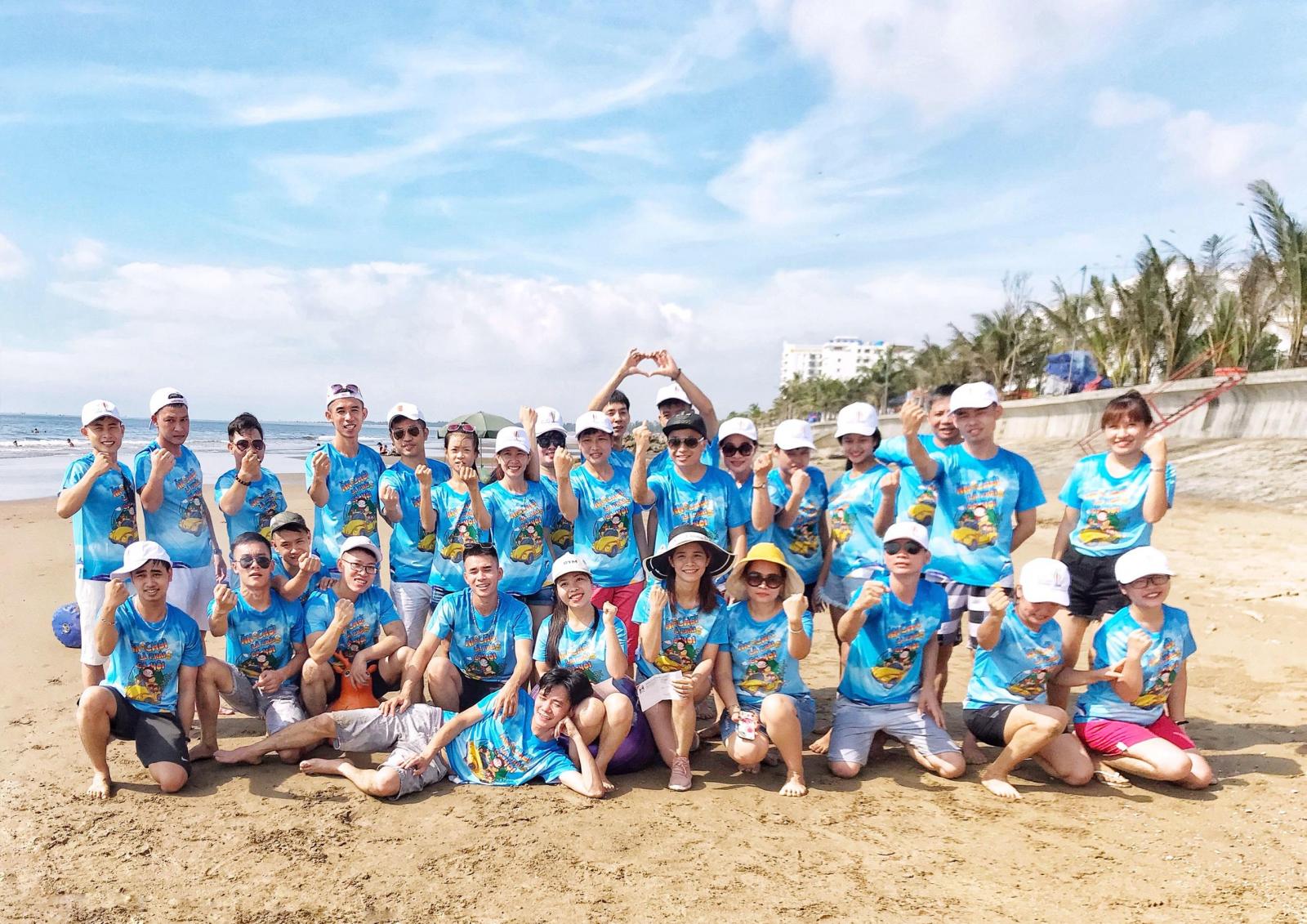 Responsibility
Work hard, create results, take responsibility, persevere.
Creativeness
Find solutions to solve problems, constantly learn and improve, today must be better than yesterday.
Honesty
Completely, fast, and timely provide information on the principle of Horensho, without hiding bad information.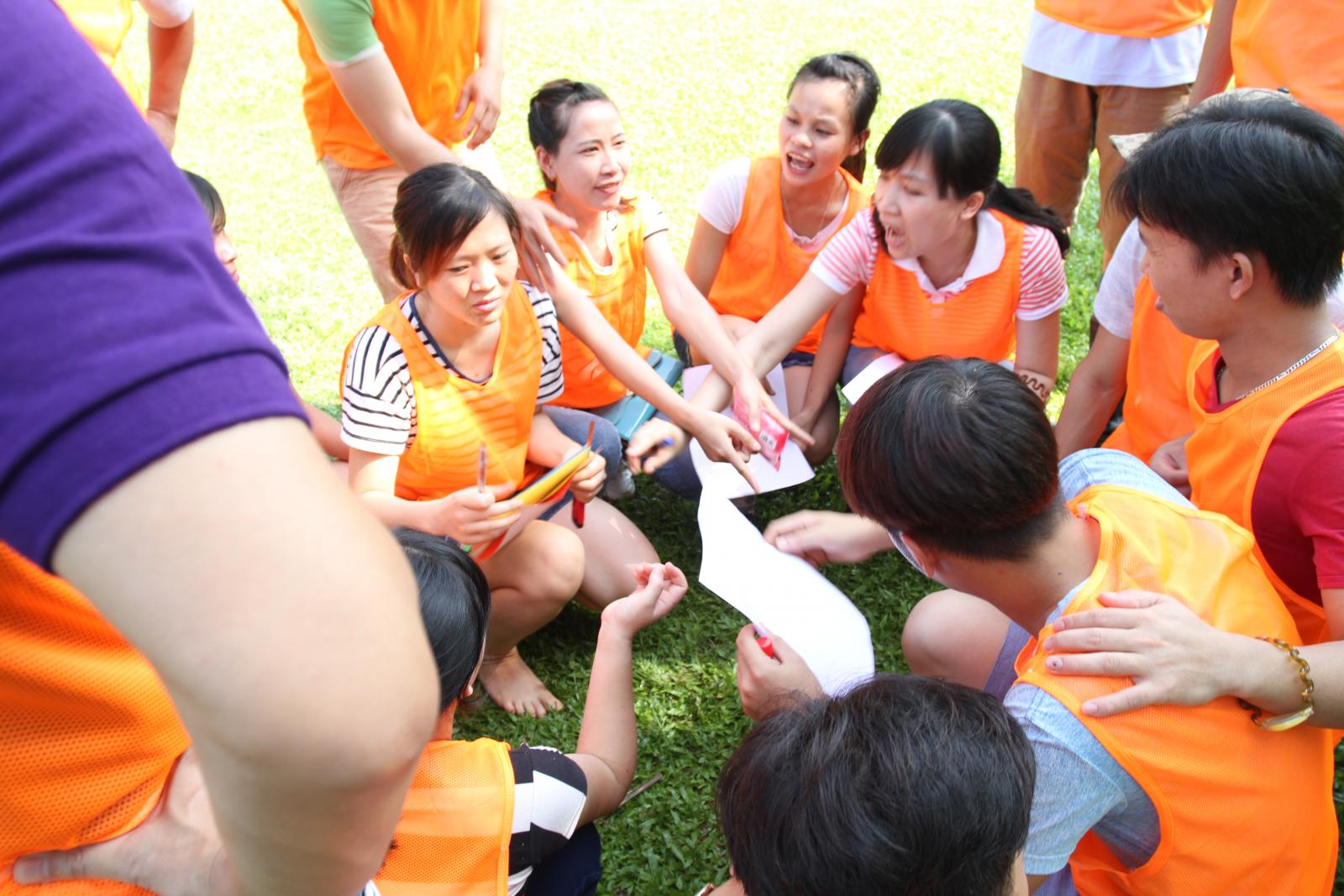 Fairness
Think and act for the common interests;
Care and help everybody;
Create opportunities for all employees to learn and develop.
Openness
Be open to thoughts, words, and actions.
Be optimistic and enthusiastic.
Humility
"After you".
Do not be complacent about what we have.
Do not be arrogant about what we do.