STM JOINT STOCK COMPANY (JSC.)
- STM JSC. specializes in painting on automotive, motorbike products; household appliances; smart devices and other products.
- The factory is located in Tan Quang Industrial Park, Van Lam, Hung Yen.
- The company has always focused on building and developing a dedicated and professional team of leaders and staffs with the management system meeting the international standards ISO 9000/14000, TS 16949.
- Our main customers are Piaggio, Honda, Daiwa, Panasonic, HPC.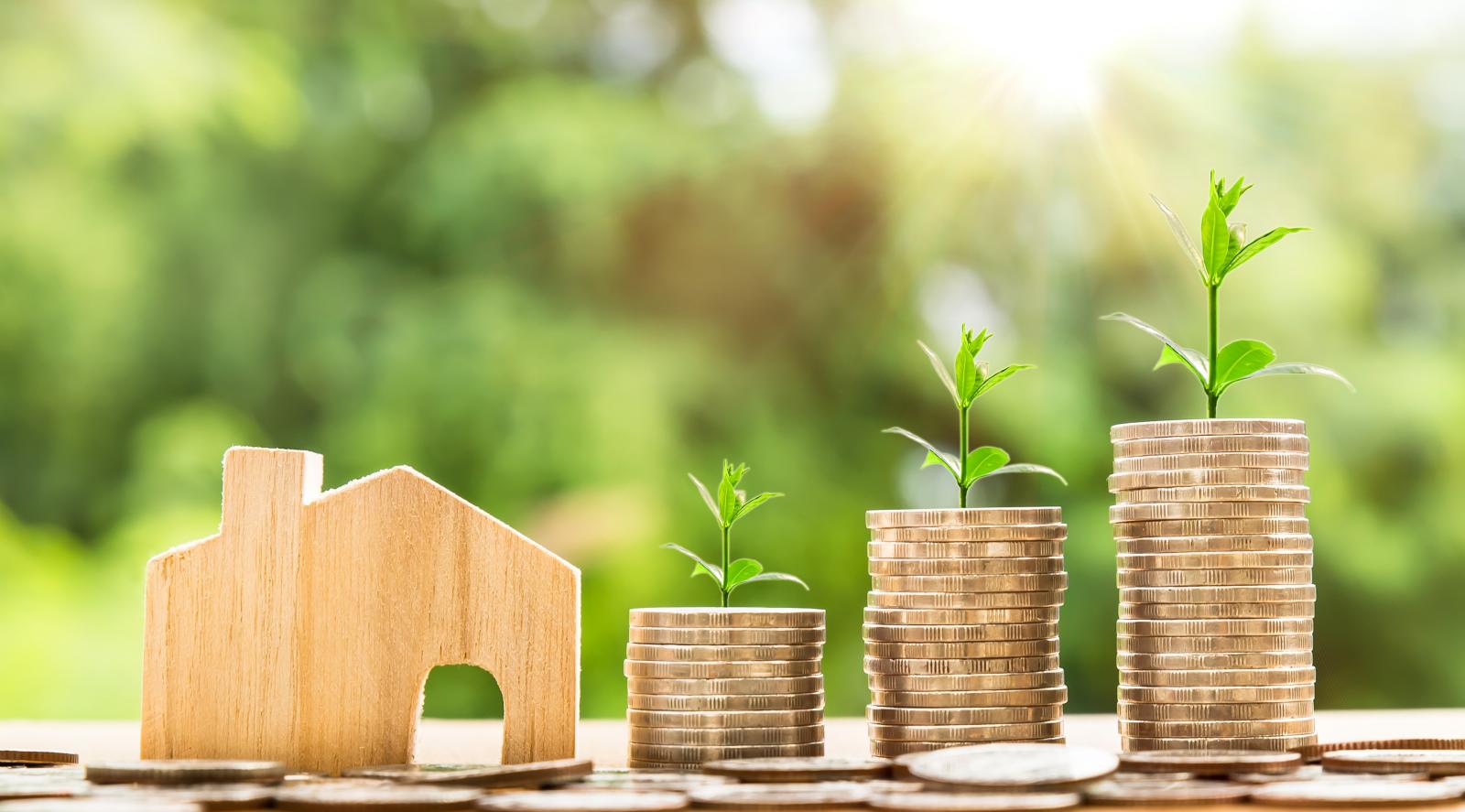 DEVELOPMENT JOURNEY
2004: STM JSC., which was founded on November 29, specialized in producing Danpla plastic containers.

2008: The company expanded its production of shaped plastic trays and paint tanks.

2009: The company produced the closed water wash paint booths; drying conveyors, drying cabinets.

2013: The company produced the closed paint line.

2015: The company painted 5 plastic parts of motorcycle Piaggio Medley.
2017: The company painted the plastic parts of motorcycles Honda Lead and Honda New PCX.

2018: The company painted the plastic parts of motorcycle Honda SH.

2019: The company has painted the plastic parts of motorcycle Piaggio Liberty.
VISION OF STM JSC.
STM JSC. is an enterprise which is absolutely trusted by the customers as well as highly appreciated by the society!
For the Customers:

Creating the trust of the customers
Creating and providing the appropriate and useful products to the customers

For the Employees

:

Establishing a safe working environment
Concerning People and Nature
Building a fair, friendly, responsible and creative working environment

For the Community: Creating social value through

Complying with laws and social rules
Respecting the intellectual property rights
Being a good citizen, actively contributing to build and develope the local community and society.
The paint products at STM Factory have been present in many countries around the world: USA, Italy, Brazil, Mexico, Japan.