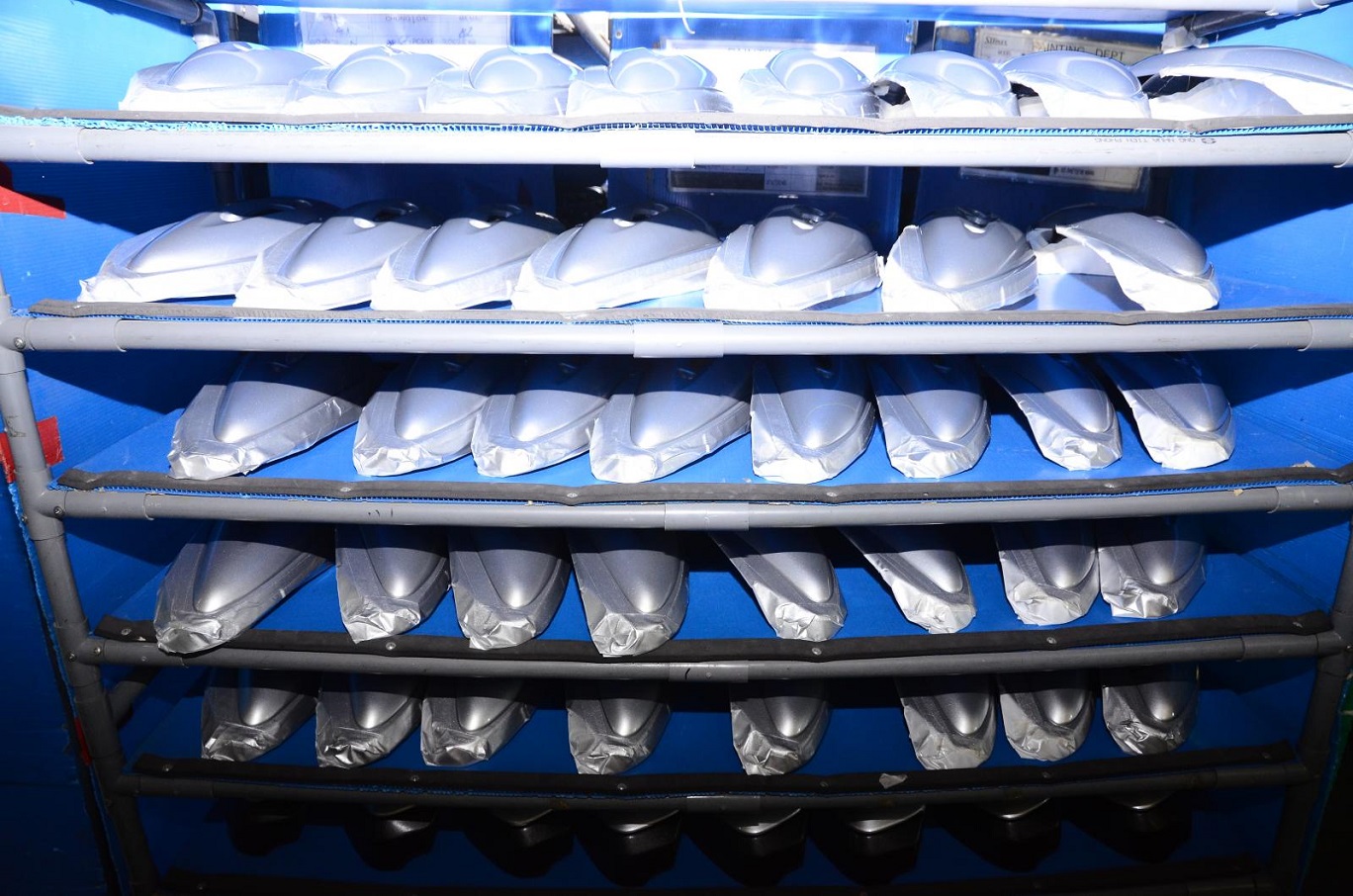 Products painted at STM JSC. include:
Cars and motorcycles: handlebar, bonnet, body, calandre, face cover,...
Household appliances: washing machine door, surface of water heater.
Smart devices: surface of cooker hood, hand dryer.
Other products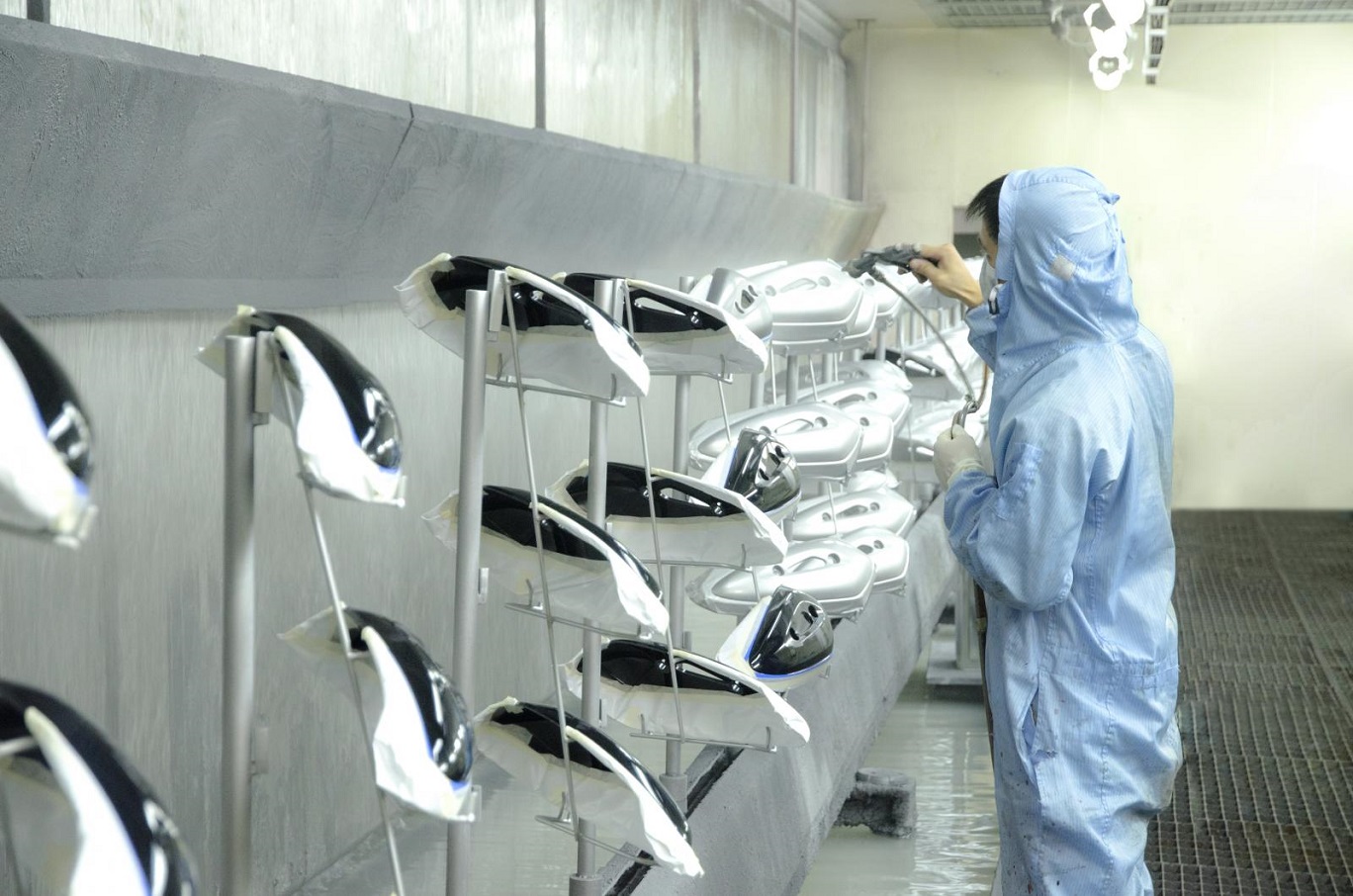 The products are painted according to a standard procedure below:
Mass production is implemented according to the standard 15-step process: from sample testing, surface handling, painting,..., packaging, and delivery.
Critical issues (such as materials, people, machinery, production methods) which can affect the product quality will be recorded and documented into standards.
Consistent standard procedure with customers is consistently applied.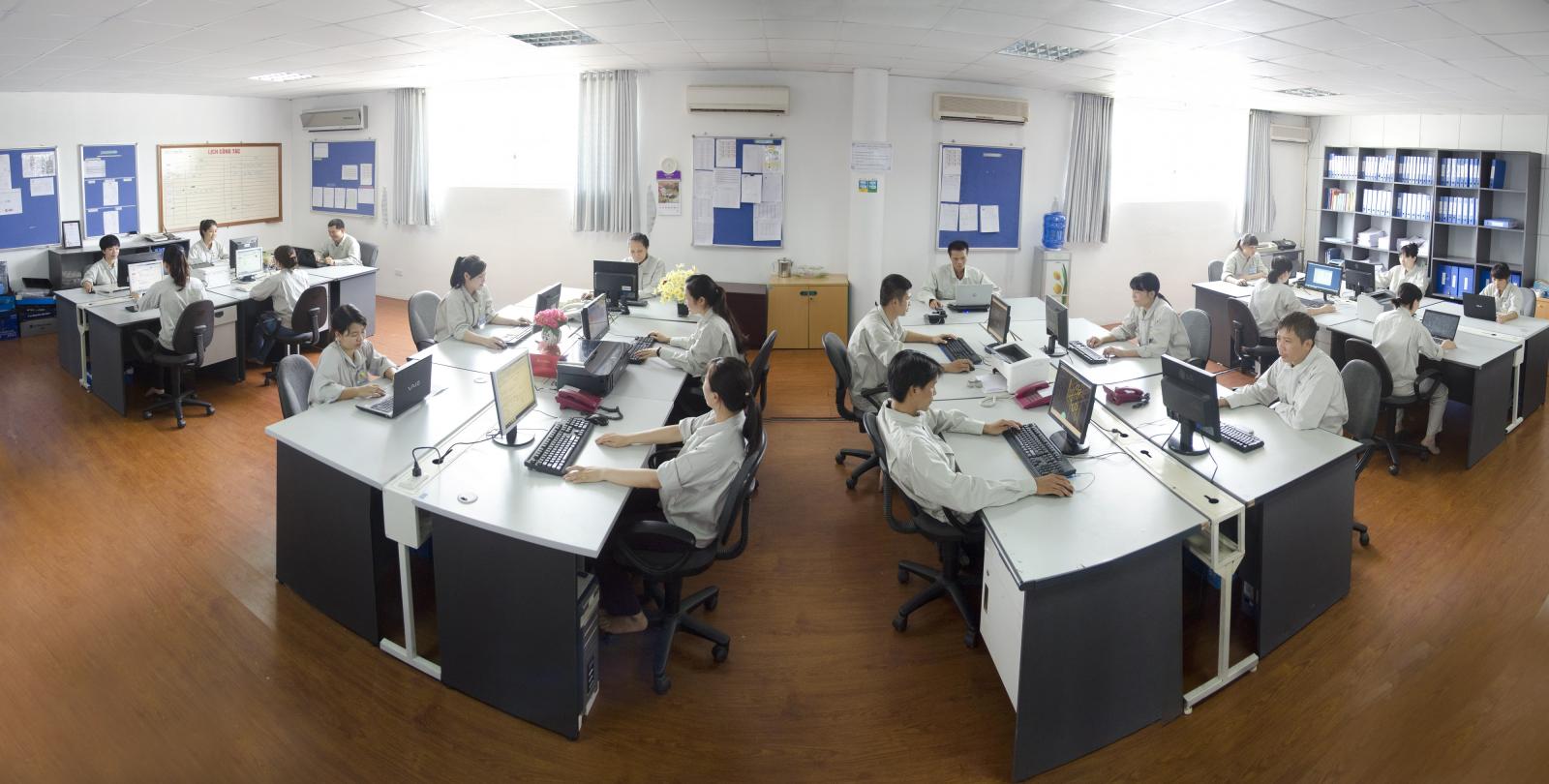 The increase of the Product value for the Customers
All employees of STM JSC. desire to serve the customers, and bring quality and reliable products to the Customers;
With our existing experience and database of quality risks, we will contribute to shortening the testing time and quickly entering the mass production stage.